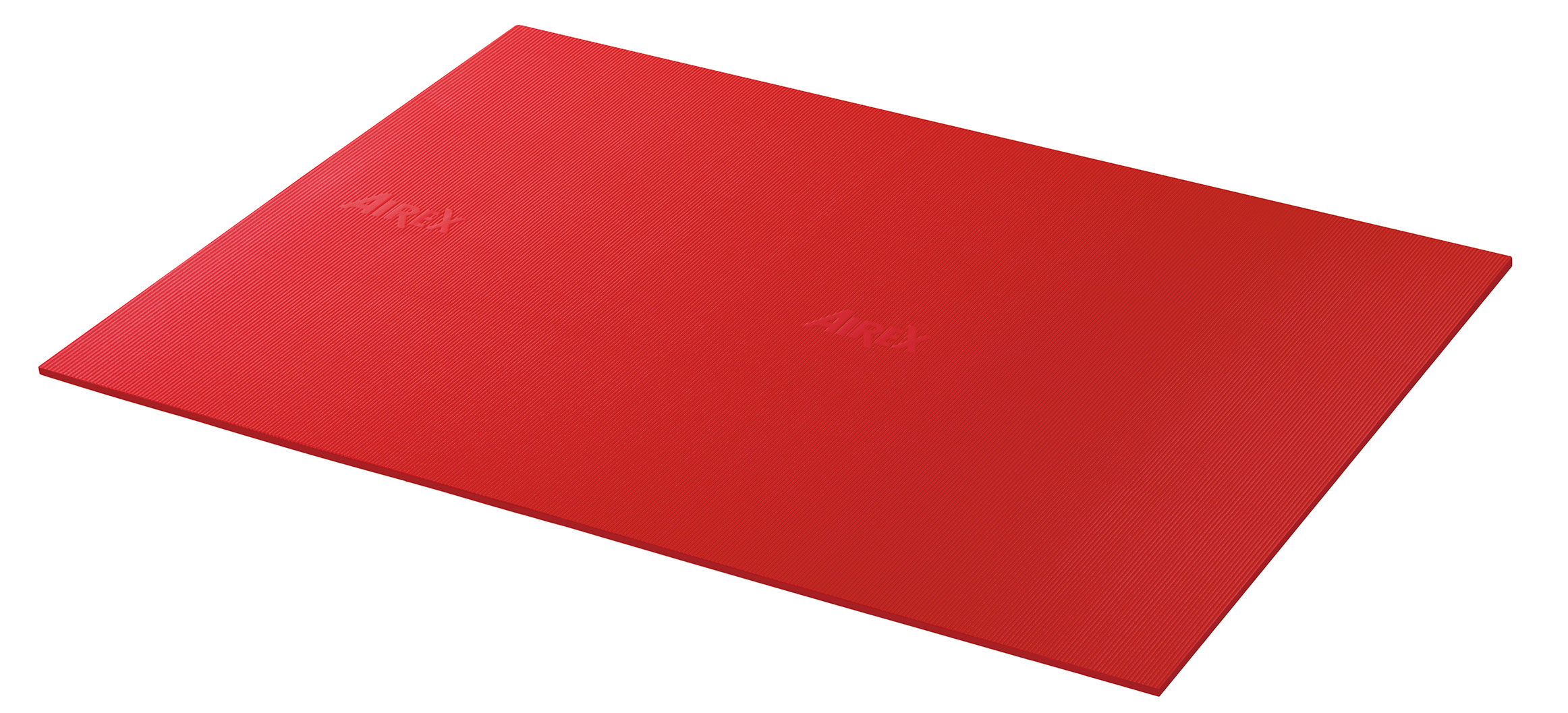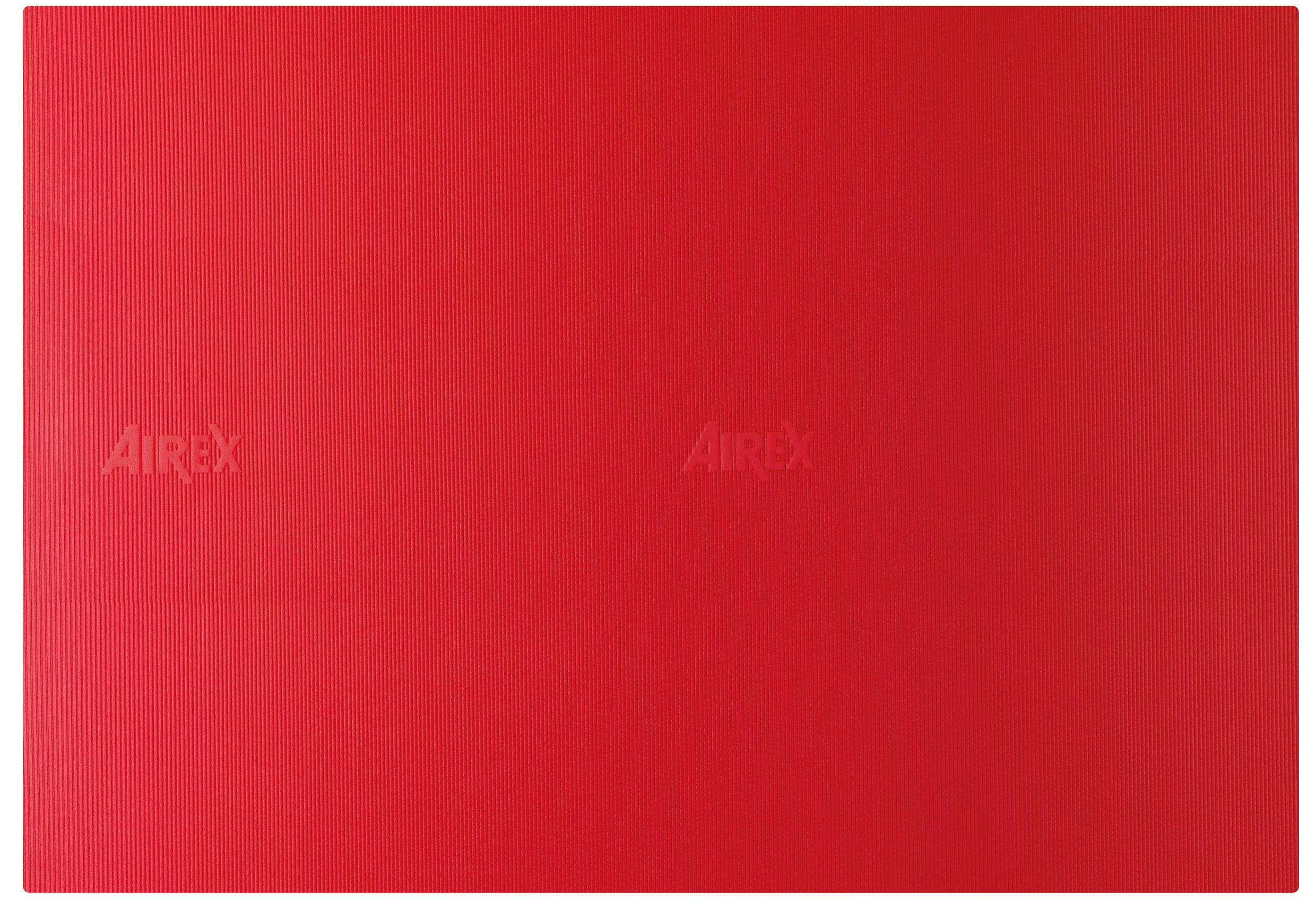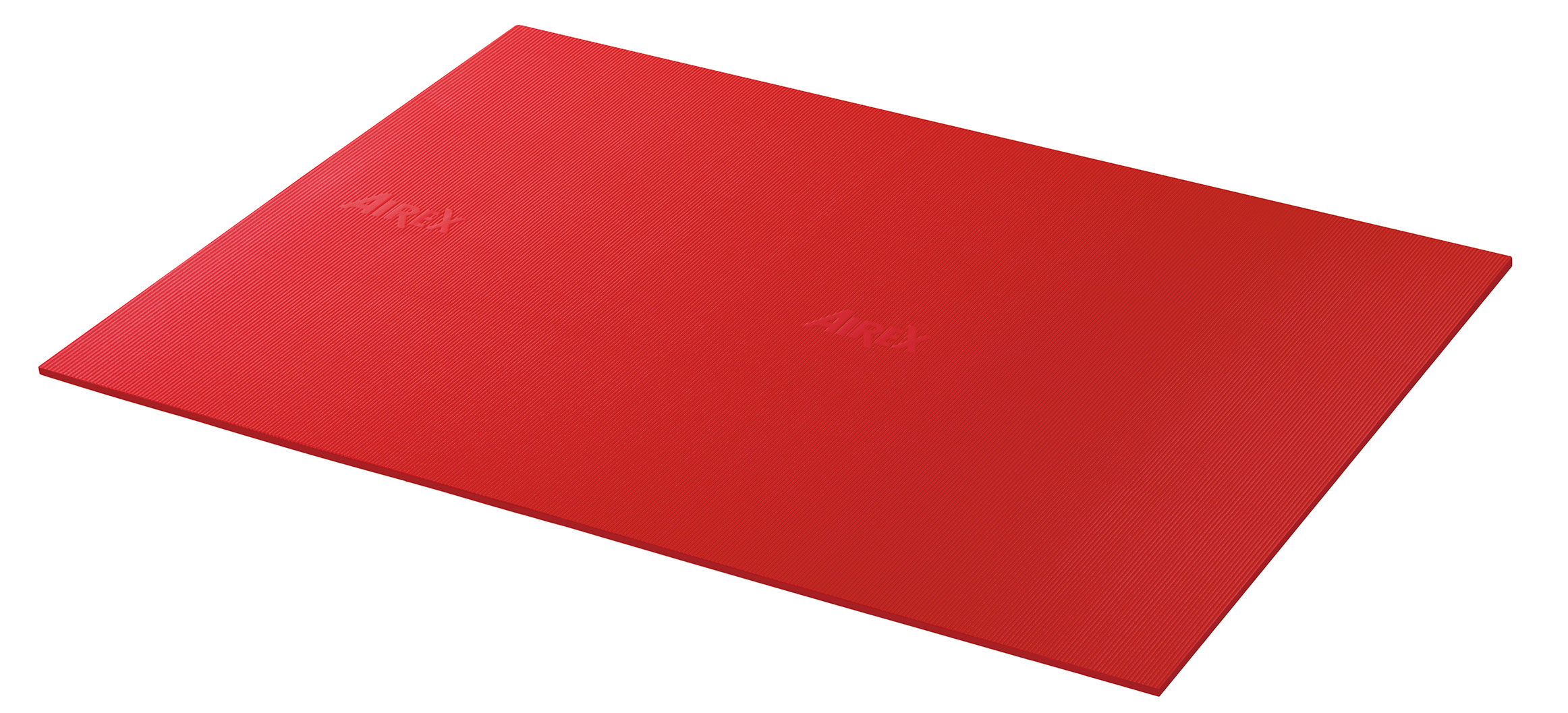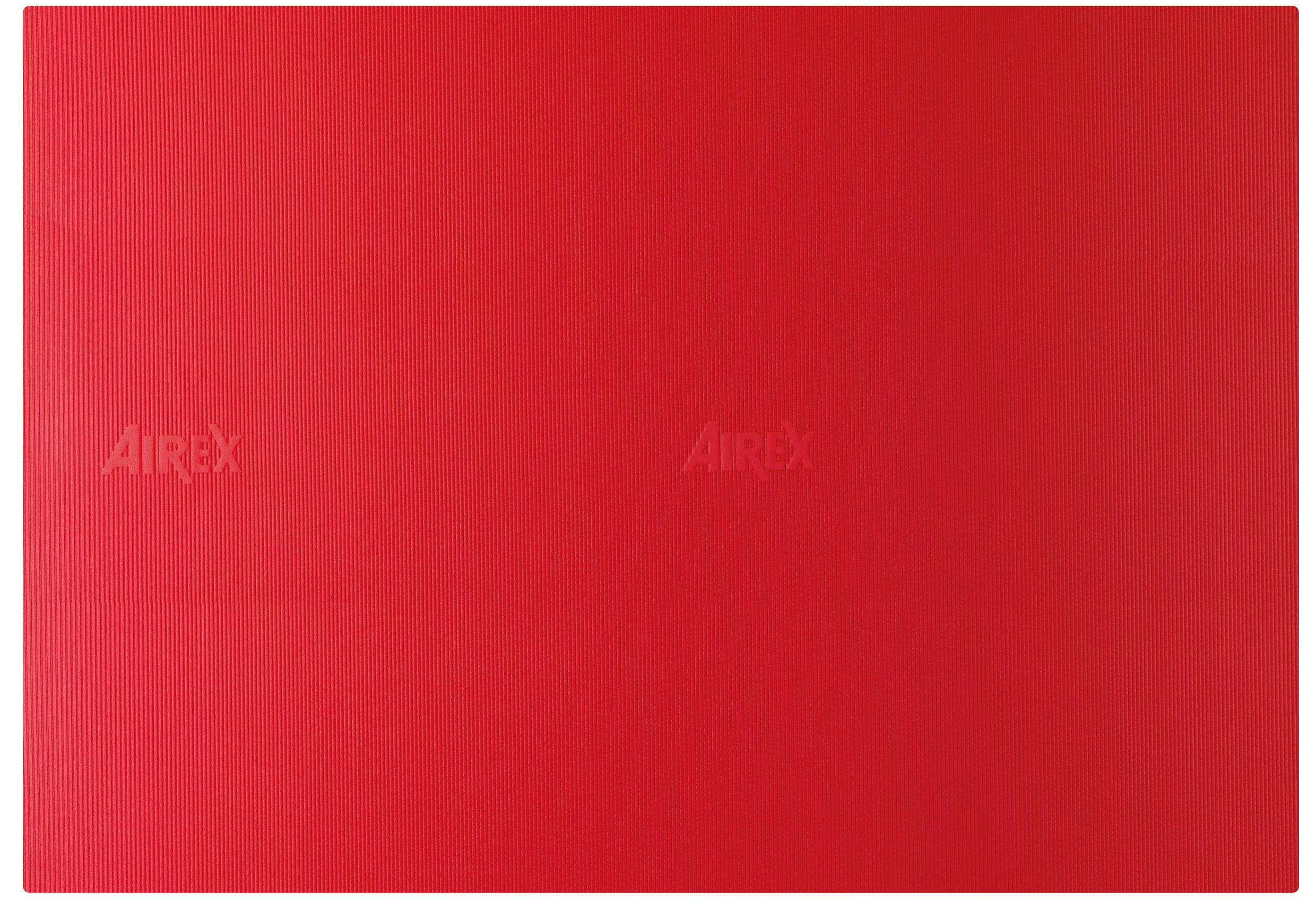 Product information "Atlas"
The AIREX® Atlas is the largest mat in the product range. Thanks to its rectangular shape, an even more extensive cohesive section can be covered by several mats when required. The material characteristics and the thickness of 1.5 cm are equivalent to the best-selling Corona and Coronella products. Pushing through to the floor is not possible, even with point loads. In water applications, the AIREX® Atlas constitutes the optimum basis for all conceivable forms of therapy and invites creative water play.

Intended purpose:
The AIREX® products are designed as a movement therapeutic aid for both institutional and domestic use. An object lying on the floor serves as a support for a person during medically indicated and prescribed exercises to improve motor skills and balance or postural control and / or for the therapeutic movement treatment of muscle weakness in the limbs and trunk as a result of a neurological or orthopedic disease.
*Warning: The antimicrobial Sanitized® hygiene function integrated in our mats protects the material from odors, bacteria and mold. Contains a biocidal product with the active ingredient folpet. Concentration: 0.1 - 0.2%
Size (L x W x H): ca. 200 x 125 x 1.5 cm
Weight: ca. 5.90 kg
Properties from "Atlas"
Certifications:

AGR

, CE

, MD

, Phthalate free

, Sanitized

, Swissmade

Characteristics:

Extra large

, Long-lasting

, Straight edges
---
Es war "Liege auf den ersten Blick": Kennen-, liegen- und lieben lernen durfte ich Airex-Matten im Rahmen meiner Shiatsu-Ausbildung, als ich nach einer Behandlung auf der Matte meiner Freundin einfach liegen blieb und einschlief. Diese Matte lag damals auf einem klassischen Parkettboden - heute sorgen drei Airex-Matten übereinander gelegt auf einer Tatami-Matte (als eine Art westlicher "Futon") für traumhaften Schlaf... TRAUMHAFTER KOMFORT! BESTE QUALITÄT! HÖCHSTE EMPFEHLUNG! christiantucek