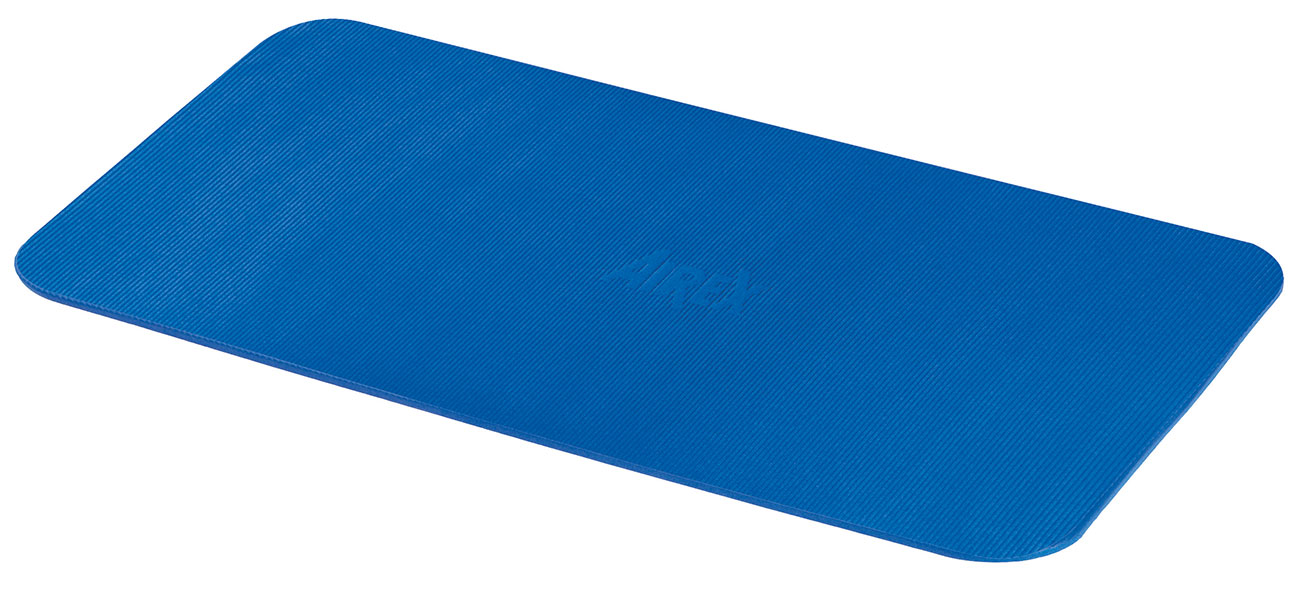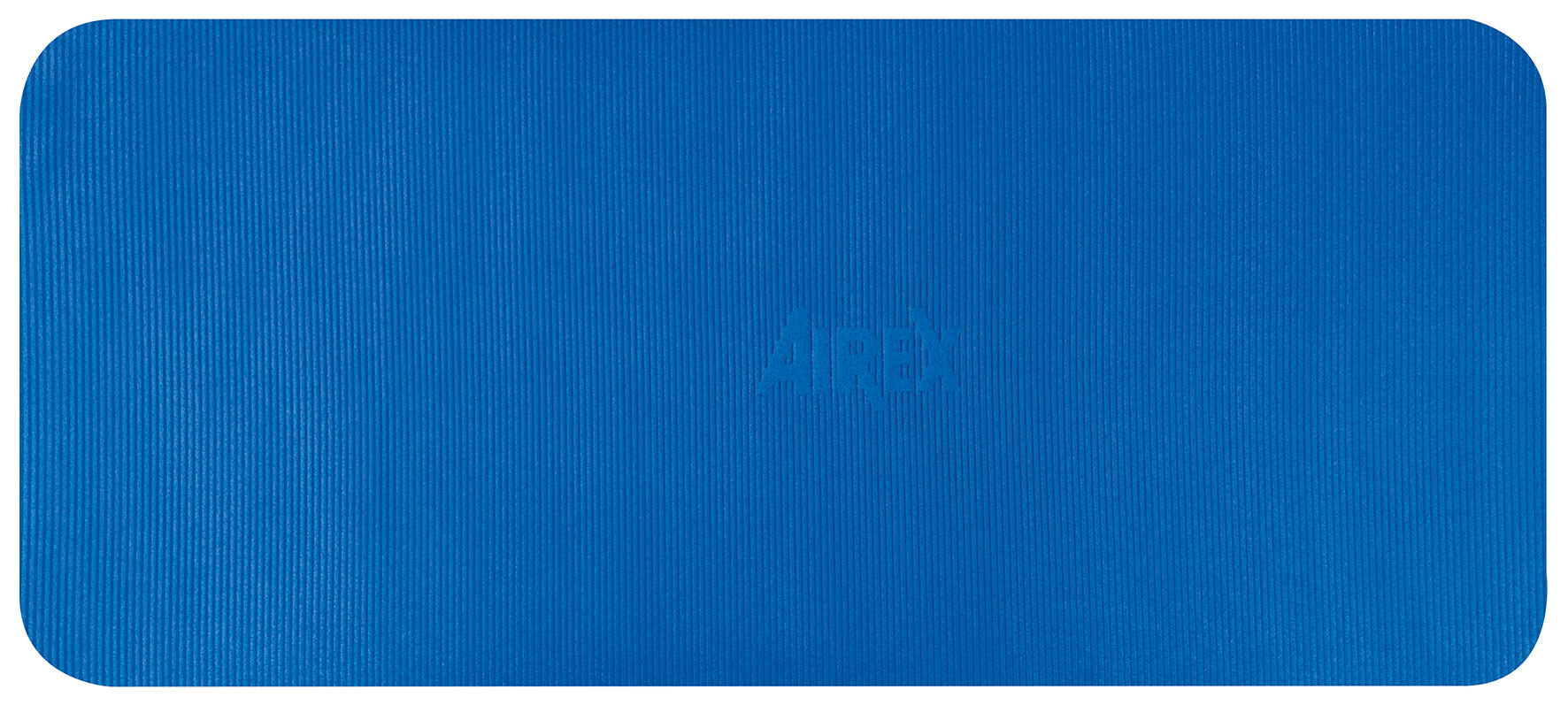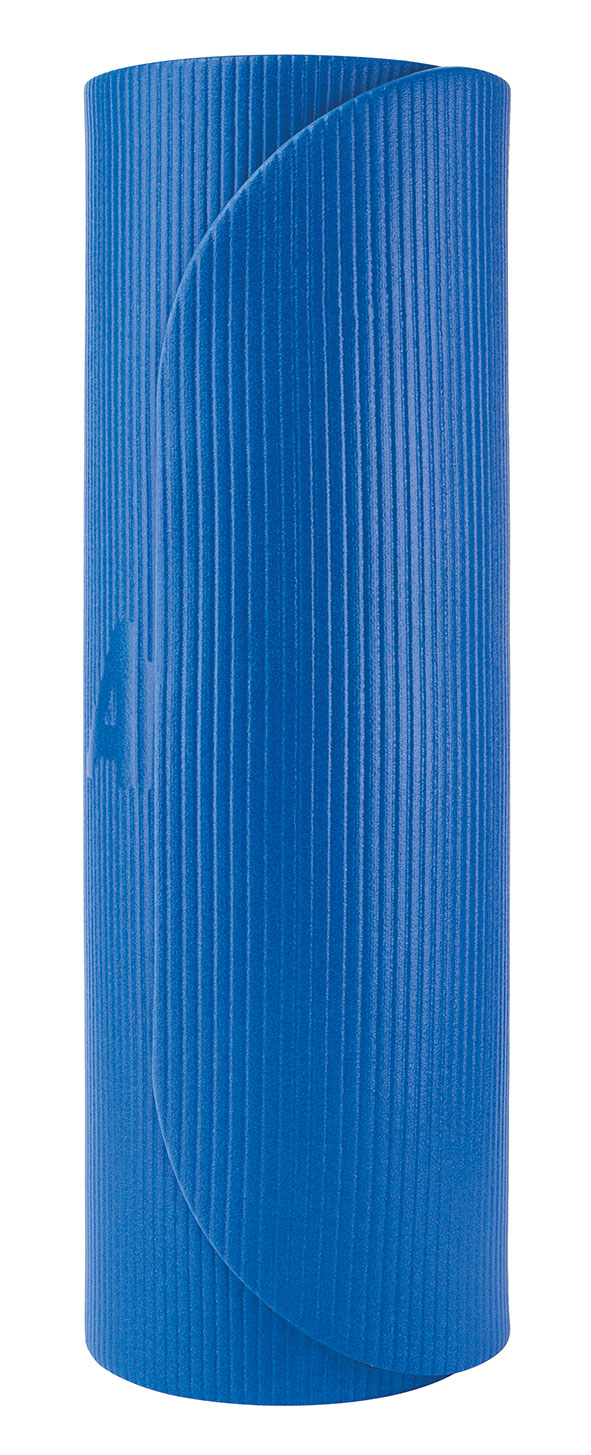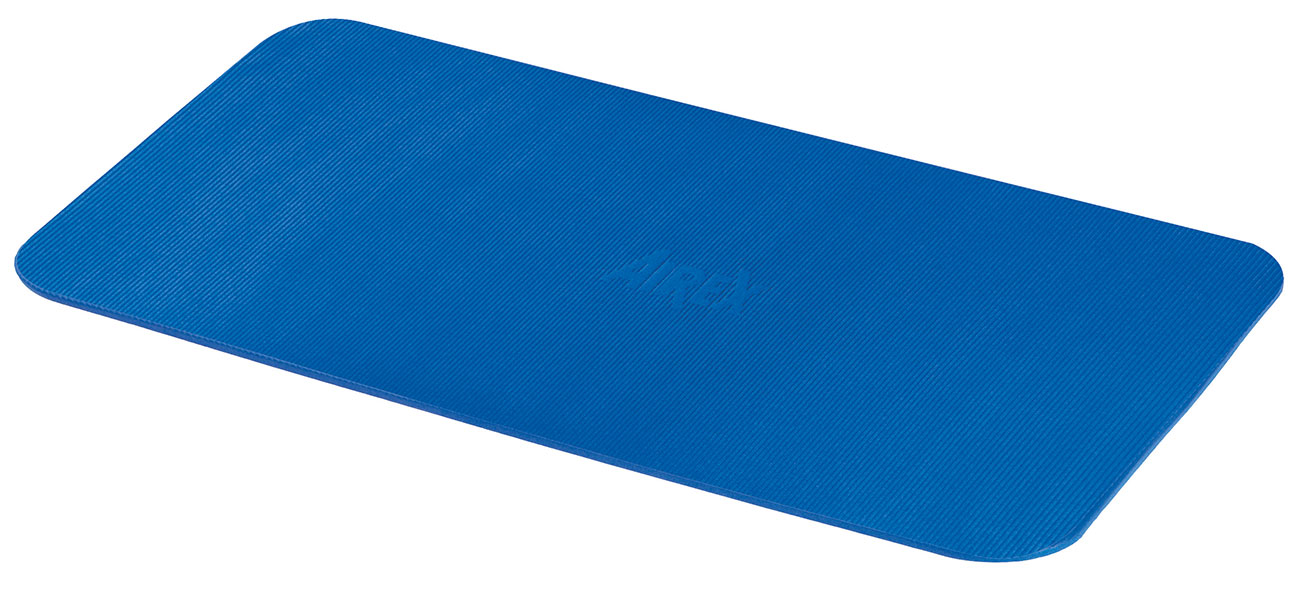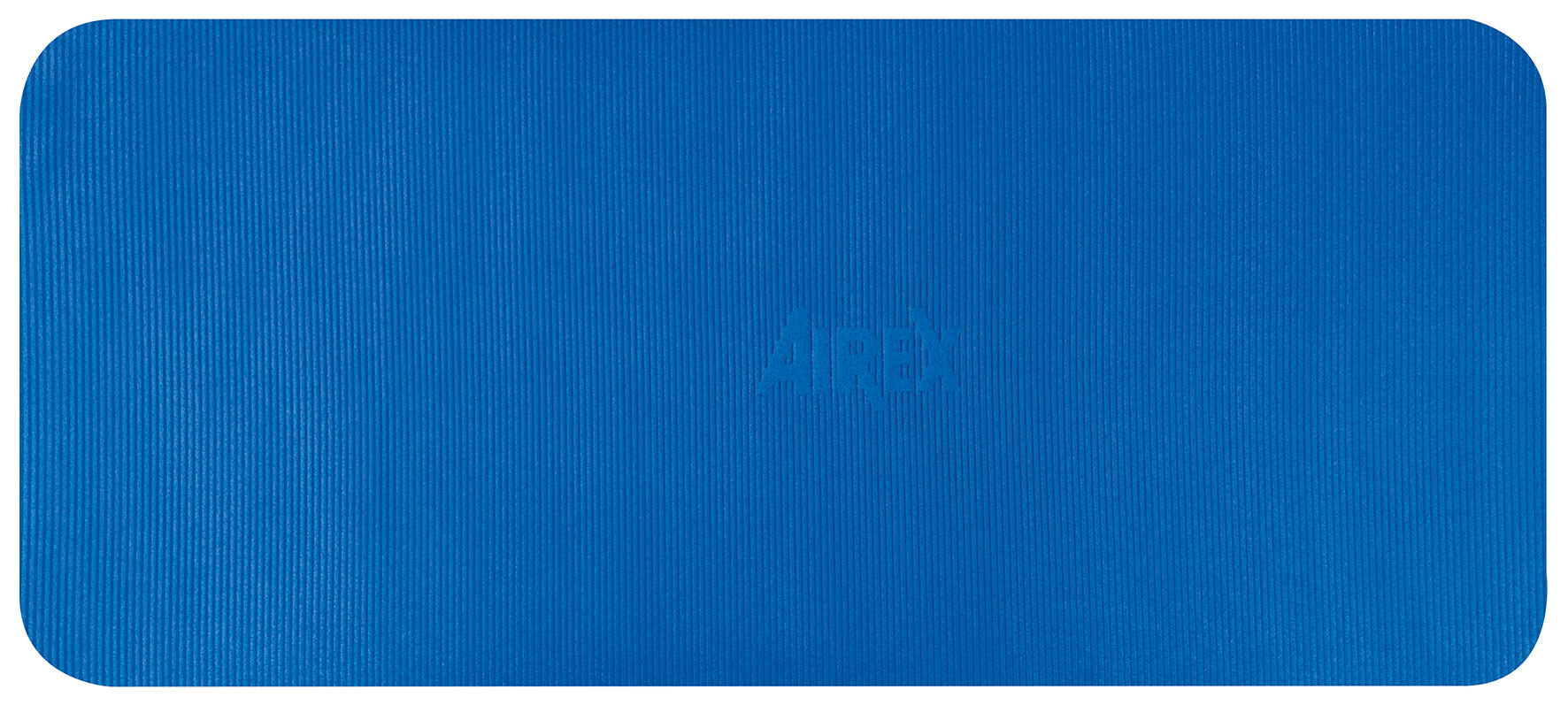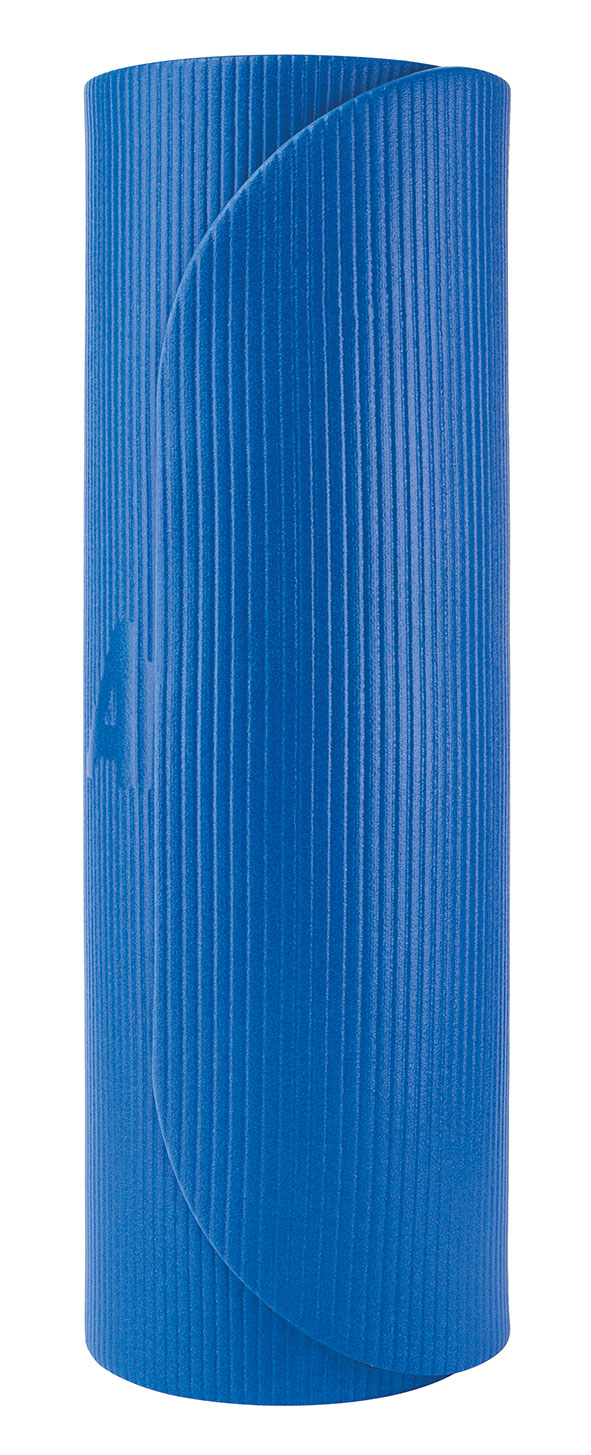 Product information "Coronella 120"
The AIREX® Coronella 120 is the short version of the best-selling Coronella 185 mat. Thanks to its short length of just 120 cm, it proves itself, especially in group fitness where space is limited. It offers a high cushioning and is part of the standard equipment of first-class gyms and sports clubs and is used by personal trainers. It was developed in collaboration with athletes and therapists and fully met their requirements.
Note: You will receive the matching mat retaining strap for every mat you order.
*Warning: The antimicrobial Sanitized® hygiene function integrated in our mats protects the material from odors, bacteria and mold. Contains a biocidal product with the active ingredient folpet. Concentration: 0.1 - 0.2%
Size (L x W x H): ca. 120 x 60 x 1.5 cm
Weight: ca. 1.50 kg
https://www.youtube.com/watch?v=n9v0Ilzf0fw
Properties from "Coronella 120"
Certifications:

AGR

, CE

, MD

, Phthalate free

, Sanitized

, Swissmade

Characteristics:

Comfortable

, Dampening

, Extra small

, Long-lasting
---
Ich bin absolut begeistert und kann es weiterempfehlen.