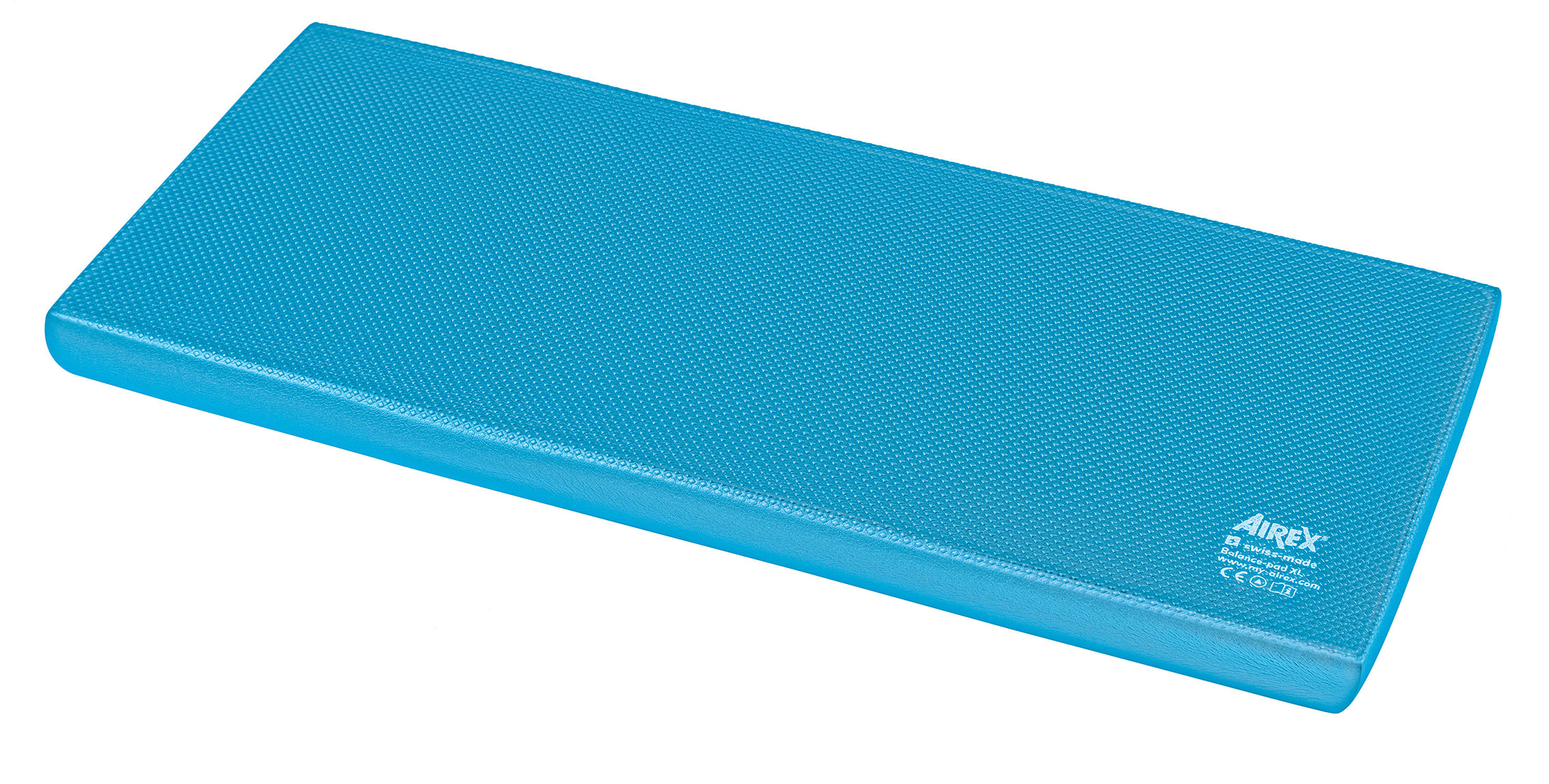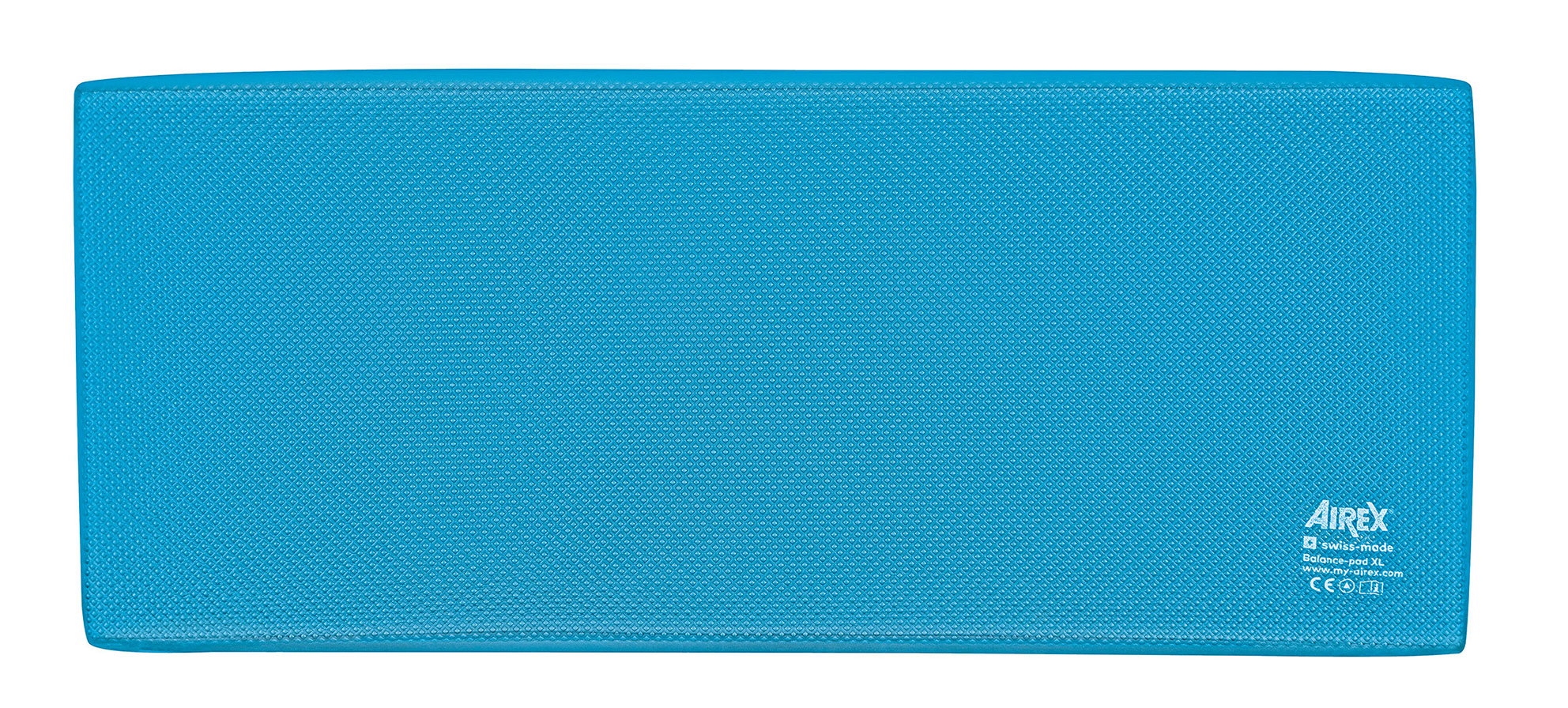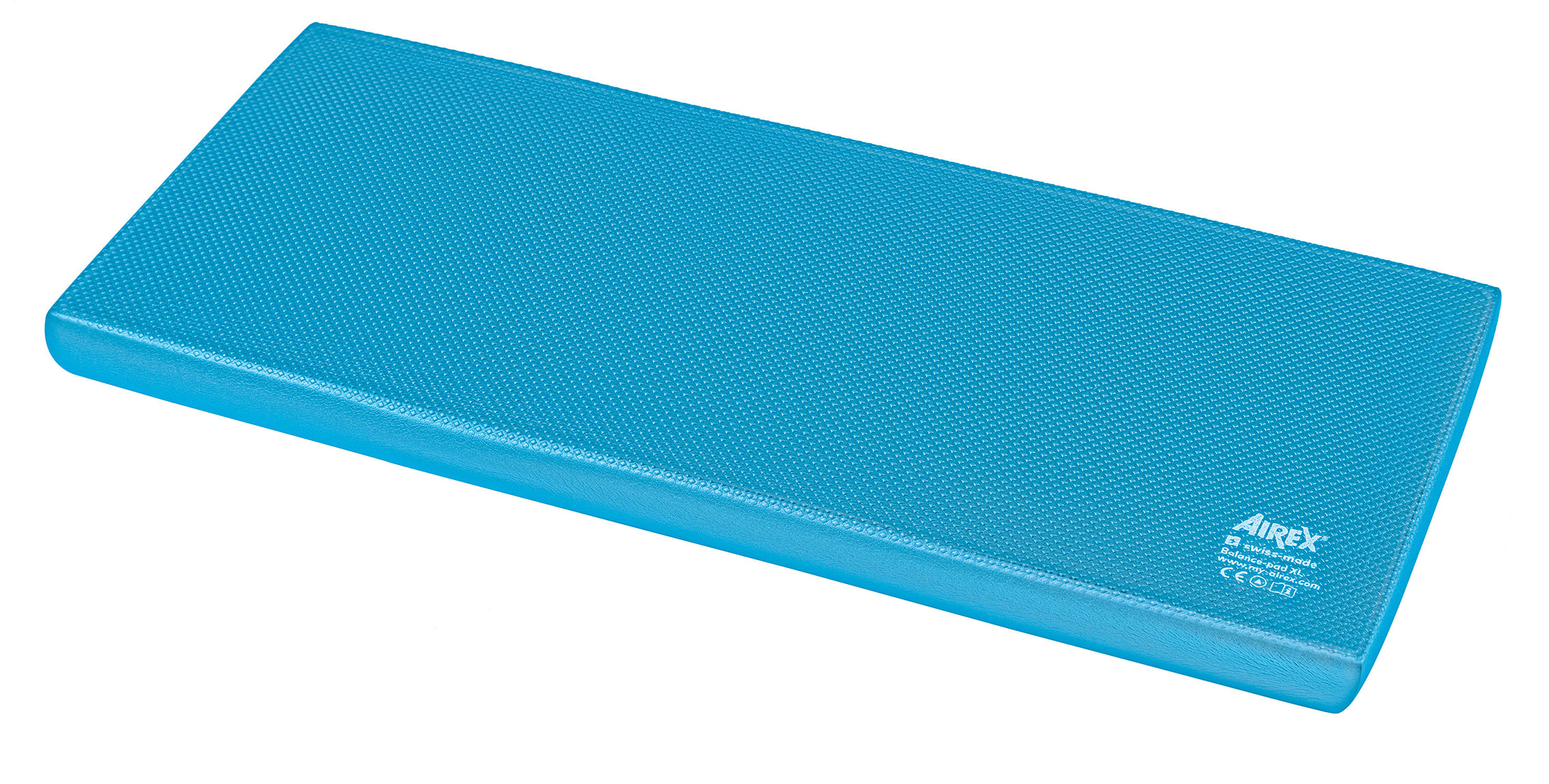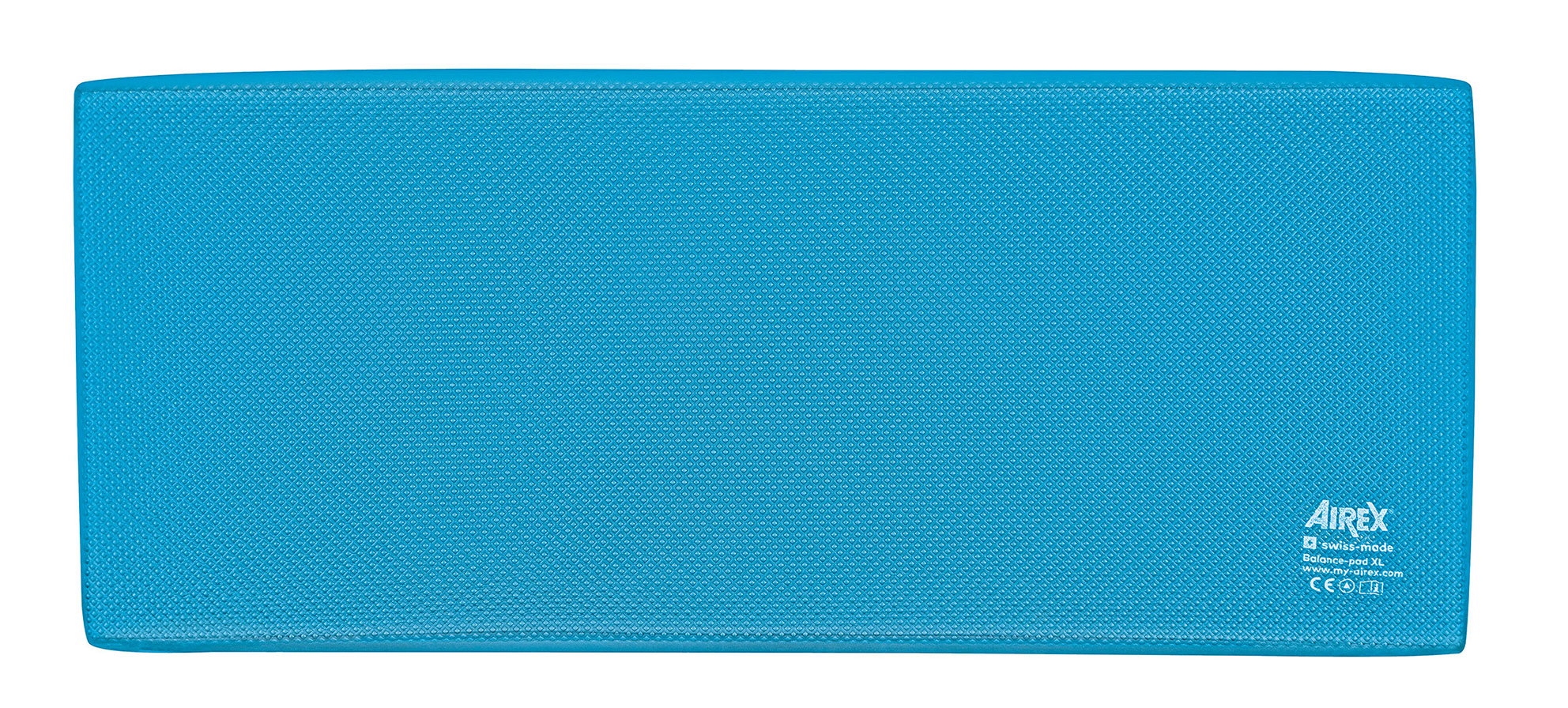 Product information "Balance-pad Xlarge"
The AIREX® Balance-pad is twice as large as the Balance-pad Elite, permitting balance training in a whole new dimension as a result. The variety of exercises and the variations to make training more challenging has been expanded with the introduction of the Balance-pad XLarge. Its unique waffle texture on the upper and lower sides is slip-resistant on the one hand and simultaneously provides pleasant stimulation of the foot receptors during barefoot balance training, on the other hand. The thickness of 6 cm gives the Balance-pad XLarge the desired destabilizing characteristics. The Balance-pad XLarge is specially designed for office use.

Intended purpose:
The AIREX® products are designed as a movement therapeutic aid for both institutional and domestic use. An object lying on the floor serves as a support for a person during medically indicated and prescribed exercises to improve motor skills and balance or postural control and / or for the therapeutic movement treatment of muscle weakness in the limbs and trunk as a result of a neurological or orthopedic disease.
*Warning: The antimicrobial Sanitized® hygiene function integrated in our mats protects the material from odors, bacteria and mold. Contains a biocidal product with the active ingredient folpet. Concentration: 0.1 - 0.2%
Size (L x W x H): ca. 98 x 41 x 6.0 cm
Weight: ca. 1.43 kg
Properties from "Balance-pad Xlarge"
Certifications:

AGR

, CE

, MD

, Phthalate free

, Sanitized

, Swissmade

Characteristics:

Comfortable

, Hygienic

, Long-lasting

, Non-slip